Type 2 Diabetes: Fitness Safety Tips
May 18, 2018
2018-05-18 11:34
Type 2 Diabetes: Fitness Safety Tips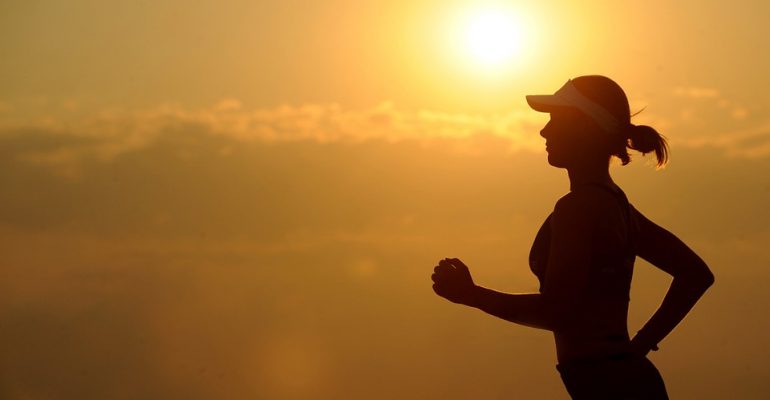 Type 2 Diabetes: Fitness Safety Tips
Type 2 Diabetes: Fitness
Safety

Tips
Experts believe exercise can have long term benefits for people with type 2 diabetes; even better… it's not too late to start! If you take proper precautions, exercise has proven to have a multitude of beneficial effects, such as: decreasing your risk for a heart attack or stroke (by strengthening your heart)- both of which are major diabetic concerns. But, before you hurry to the gym, there are a few things someone with diabetes should know about their own body.
The most important safety tip is checking your blood sugar levels before and after any form of exercise, as that number can fluctuate too high or too low. If it is too high or low, you should wait for it come back to a healthy level before beginning your exercise. Here are the remaining fitness safety tips we pulled from Everyday Health.
Top 7 Fitness Safety Tips for Type 2 Diabetes
1. Talk before you walk – See your doctor first!
2. Stay hydrated – Drink water before, during, and after exercising.  Be sure to keep a source of carbs (raisins or glucose tablets) nearby in case your levels drop.
3. Wear an ID bracelet that identifies you as a diabetic-in case something does happen, they'll know.
4. Treat you feet – Make sure you're wearing proper, supportive, and breathable sneakers and cotton socks. Try this pair by Physician's Choice specifically for circulatory issues.
5. Stretch – Before and after to help prevent injury.
6. Be mindful of the temperature – If it's too hot, go inside or plan your exercise during cooler times of the day.
7. Listen to your body – If you're too tired, take a break. If you burn through all your blood sugar and you start burning fat, you're at risk for ketone buildup which can develop into ketoacidosis. This can be tested for using a test strip, like this Bayer ketone testing strip that also tests sugar levels using urine.
You can read Everyday Health's full article here.
Source: https://www.everydayhealth.com/hs/type-2-diabetes/fitness-safety-for-diabetes/