Discounted Subscription
July 27, 2020
2022-10-12 11:12
Discounted Subscription
Here's How Our Discounted Subscription Program Works
Step 1: Select your Discounted Subscription option, set your frequency and place your order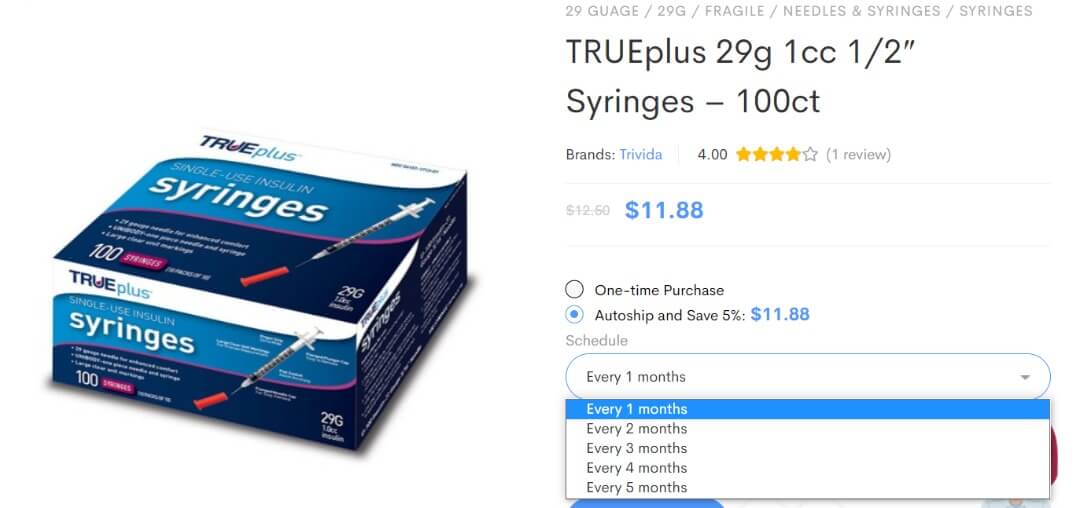 You will be able to select the frequency of your future shipment (1 Month, 2 Months, 3 Months e.t.c ).
Step 2: Sit Back and Enjoy the discount Offer!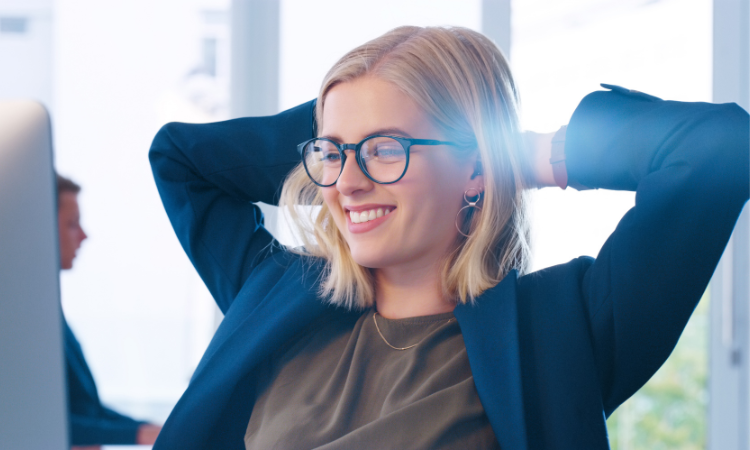 We will automatically process and ship your order at the frequency you selected!
NOW covering more product categories than ever!!
Just look for "Discounted Subscription and Save 5%"  to see if the product you are buying is eligible.
Our Discounted Subscription Program is Free! and You Can Cancel Anytime!
Our Discounted Subscription program allows you to take the stress out of purchasing your diabetes testing supplies. All you have to do is select the items you use most frequently and how often you would like to receive them. We'll also give you 5% off all of your Discounted Subscription eligible items 
Enrolling in the Discounted Subscription Program at Diabetessupplies4Less means you'll NEVER run out of your supplies again! Plus, save an EXTRA 5%* on every Discounted Subscription order.
This is a perfect option for customers who order the same products, at regular intervals. You already save up to 60% off the retail price at Diabetessupplies4Less. With our Discounted Subscription program, you'll save an EXTRA 5%* on thousands of diabetic supplies, medical supplies and more.
You may also contact our customer care team on help@diabetessupplies4less to enroll. Don't miss out on this great opportunity for additional savings on your supplies, delivered when you need them!