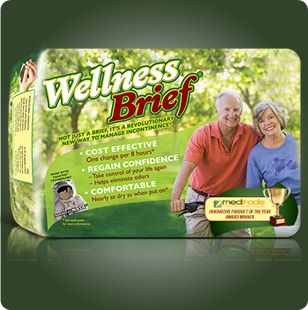 UNIQUE WELLNESS BRIEF X-LARGE 20CT
Description
Adult Incontinence Briefs
X-LARGE 46″ – 67″ **Sizes May Vary**
Our innovative adult incontinence briefs can fully absorb up to 2.6 liters of liquid and pulls it away from the skin, leaving little opportunity for skin irritation and infection. This disposable brief is more cost effective than other similar briefs because only 3 changes per day are needed to prevent rashes and infections.
Brands:
Unique Wellness
A producer of the world's most absorbent adult diaper and the best adult pull-ups! The Wellness Briefs and Absorbent Underwear (Pull Ups) are made with NASA inspired technology making them the best adult diapers on the market. We design our adult diapers to mimic NASA's Maximum Absorbency Garment the Wellness Briefs and Absorbent Underwear immediately wicks away urine to an entirely separate layer and locks it there keeping the skin completely dry and free of exposure.