Low Carb, Diabetic Friendly, Breakfast Recipes
July 25, 2018
2018-07-25 16:38
Low Carb, Diabetic Friendly, Breakfast Recipes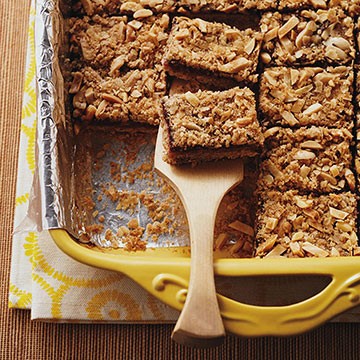 Low Carb, Diabetic Friendly, Breakfast Recipes
Low Carb, Diabetic Friendly, Breakfast Recipes:
Blueberry Buckwheat Pancakes:
Buckwheat provides your body with a valuable, long-term, energy source, and slow digesting fiber, keeping not only your blood sugar levels balanced throughout the day, but also your energy too! This easy, low-carb, recipe takes just a small amount of preparation and makes 6 servings per batch- great for a week's worth of breakfast!
Makes: 6 servings
Carb Grams Per Serving: 22 (serving size: 2 pancakes
Veggie, Bacon, and

Quinoa Quiche

:
Adding a few extra vegetables to your morning meal is never a bad idea… and replacing a pastry with a protein-friendly quinoa base cuts down the calorie and carb intake as well… there's nothing more well-rounded!
Makes: 6 servings
Carb Grams Per Serving: 15
Yogurt Breakf

ast Pudding

:
If you're typically rushing in the morning, try this easy overnight yogurt pudding for a lasting source of energy and a refreshing handy meal… and top with apple slices, for an added, small, serving of fruit!
Makes: 2 servings
Carb Grams Per Serving: 38
PB&

J Oats

:
Would you like a quick, warm, easy, breakfast bowl with a tasty flavor combination everybody loves? Look no further! This breakfast bowl is ready in minutes and packed with lots of fiber and protein, so there's no need to skip breakfast again!
Makes: 2 servings
Carb Grams Per Serving: 29
Sausage and Sweet Pep

per Hash

:
Stand alone or with a side of eggs, this chicken sausage, low-carb, slow-cooker recipe will have everyone at your Sunday brunch coming back for seconds… or thirds!
Makes: 10 servings
Carb Grams Per Serving: 18
It's never too early or too late to become the healthiest version of yourself.