Diabetic New Year's Resolution
January 5, 2017
2017-01-06 20:03
Diabetic New Year's Resolution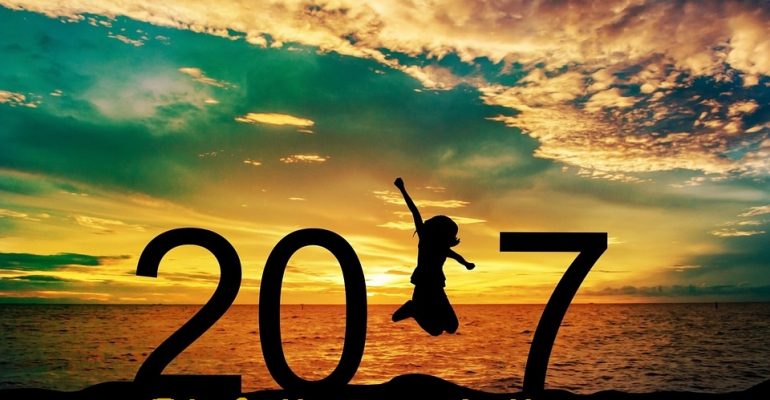 Diabetic New Year's Resolution
It is a new year folks & time for a fresh start. "How can I be a better diabetic," you may be asking yourself. Lucky for you, we've got the answer! "How is there a such thing as a "better" diabetic," you may also be wondering. Well, we like to think, no matter what it is that we consume ourselves with, we want to be the best at it! Be the best diabetic you can be!
Top ways to be a better diabetic:
– Keep stress levels down –
– Never skip breakfast –
– See your doctor at least twice a year-
-Be active-
-Eat better-
-Enjoy fruit & grain carbs and drink more water than juice/soda-
-Get quality sleep-
Now as a diabetic, most of these tips you are already aware of. Let's take this time for self-evaluation.
Are you lacking in one or more of these ways? Be honest with yourself to acknowledge the issue, create a plan, and take action! Maybe you only have breakfast on the weekend, grab yourself some diabetes bars/shakes for a quick and easy weekday supplement. Maybe you don't brush and floss your teeth twice a day. Maybe you only get 6 hours of sleep per night. Small changes like these can make managing your diabetes better, thus becoming a better diabetic!
-Setting Resolutions-
#1 Be as specific as possible, including goals with timeframes
#2 Make your resolutions challenging but attainable
#3 Make them relevant to your personal situation
#4 Share them with family & friends for a support system
How do you plan on being a better diabetic this year? Share your tips/inspiration in the comments!
---
USE CODE:  RESOLUTIONS for a free 100ct Stat -Let 33g box of lancets with any purchase! Expires January 31, 2017.