Advocate 2-in-1 Footwarmer Give-A-Way!!
October 24, 2016
2016-10-24 19:57
Advocate 2-in-1 Footwarmer Give-A-Way!!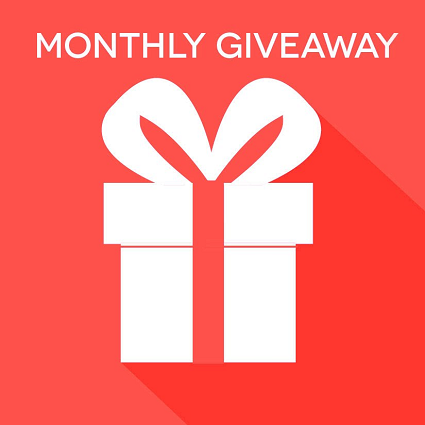 Advocate 2-in-1 Footwarmer Give-A-Way!!
Is it that time of the year already?!
Don't get cold feet! Instead get:
The Advocate 2-in-1 Foot Warmer
-Polar-Fleece Warmth-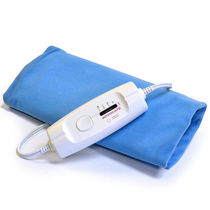 Have you ever been so cold that you couldn't move, think, or even breathe?! We know the feeling. Keep your feet warm with the perfect home accessory this winter: a foot warmer! After a long day, inside or out, your feet will appreciate a moment of plush warmth that this warmer has to offer. Start your day off right with the paper, a cup of coffee, and revitalized feet. Take it to work to ensure all day comfort. Or top off a cozy night with this, a comfy robe, your favorite cookies & TV show.
This foot warmer includes a removable king-size heating pad and has an extension for leg warmth!
Other Features:
Soft, plush polar fleece lining
4 temperature settings
40 minute auto-off
Fits most foot sizes
9 foot power cord
Machine washable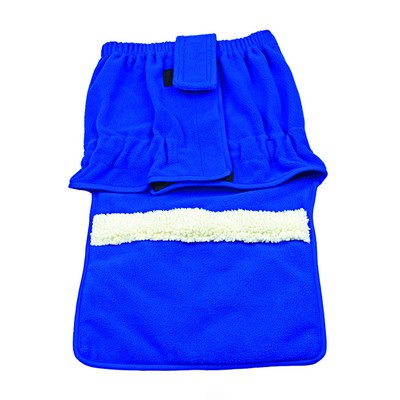 Beat the cold! Get yours now!
We're giving away a free warmer this month ($44.99 value)! Winner will be chosen October 31st, 2016. No  purchase necessary, like or share this post to qualify for entry!
UPC 852982006118