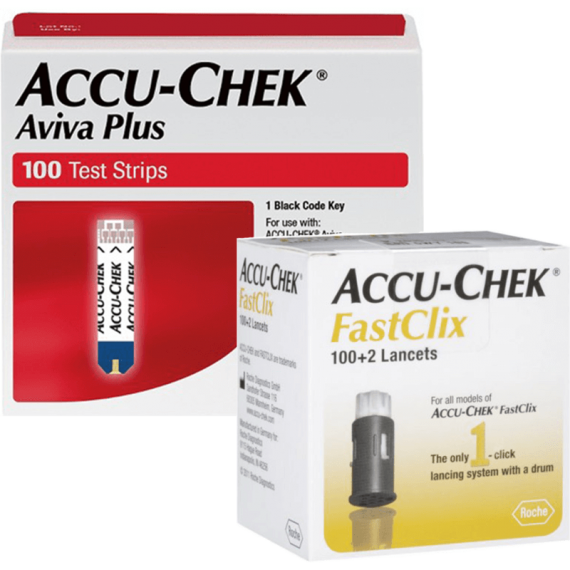 Accu-Chek Aviva Plus Test Strips 100 Ct. Retail*
Description
Accu-Chek Aviva Plus Test Strips 100 Ct. Retail
Accu-Chek Aviva Plus Test Strips 100 Ct. Retail Accu Chek AVIVA Glucose Test Strips have a wide-mouth strip that quickly attracts and absorbs a tiny blood drop, helping 97% of testers fill on the very first try, so you can avoid painful retesting.1 In addition, the system has 198 automatic checks to help detect and prevent unreliable results Alternate Site Testing-Test from your fingertip, palm, forearm, upper arm, thigh, or calf Fast, accurate results-Results appear in 5 seconds.Small sample-Just 0.6 microliter. For case availability please send an email help@199.192.16.239
Compatible: Accu-Chek Aviva Plus Blood Glucose test strips are compatible with
Features
Package Contents You will receive:
1 box of Accu-Chek Aviva Plus blood glucose Test Strips 100Ct All NEW boxes in perfect condition, Manufacture sealed, NO scratches/damages
Product Details
Expiration: 6+ months from Purchase Date
Dimensions: 2″ x 2″ x 2″
Brand: Roche Accu-chek Aviva
UPC: 365702408104
Item Model Number: REACCUAVIVA100
Manufacturer Contact Information
Warranty:
Phone Number: 1-800-858-8072
Email:
Brands:
Accu Check
As a research-focused healthcare company, Roche discovers, develops and provides innovative diagnostic and therapeutic products and services that deliver significant benefits to patients and healthcare professionals – from early detection and prevention of diseases to diagnosis, treatment and treatment monitoring. Roche is responsible for the successful line of Accu-Chek diabetes supplies. TotalDiabetesSupply.com carries a large selection of Accu-Chek supplies at discount prices. Browse through our selection of Accu-Chek Advantage, Aviva, Active, Compact, Multi-clix, and Soft clix glucose monitoring products. Accu-Chek is the leading provider of diabetic test strips, glucose monitors, and lancing devices.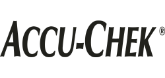 Roche
Roche Diagnostics develops innovative products and services that address the prevention, diagnosis, monitoring, screening and treatment of diseases.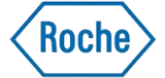 Additional information
| | |
| --- | --- |
| Weight | 0.143 lbs |
| Dimensions | 3 × 1.8 × 2.75 in |